EPIC Security Services In The Bay Area Since 2003.
EPIC Security Works manages over 1.8M patrons with venue experience at over 490 venues at any one time since inception with a growth rate that exceeds industry standards.

Mission Bay Parks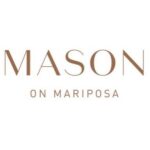 Mason on Mariposa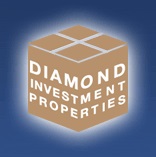 Diamond Investment Properties, Inc.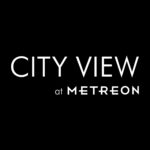 City View at Metreon
Private Consultation
Contact Us Today
EPIC Security Works provides unprecedented access to top tier
management. The result: successful, long term relationships that are the cornerstone of our referral-based client
growth.